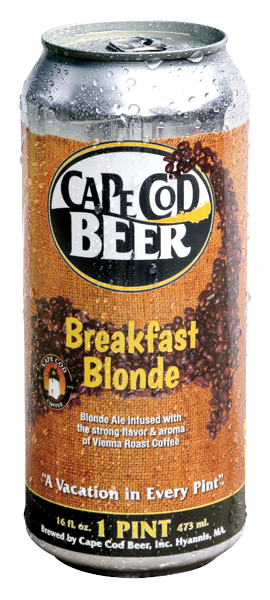 Availability: June 29th 2023 – until it's gone!
Style: Coffee Blonde
Description: Light & Bold
Breakfast Blonde is our delicious golden ale conditioned on locally roasted coffee beans. Enjoy the toastiness of the beer while experiencing the flavors and aromas of freshly brewed coffee. This brew is light, crisp, and refreshing, bringing those good morning vibes any time of day. Breakfast… it's the most important beer of the day!
Malts: Canadian Two Row, English Wheat, German Vienna & Carapils
Hops: Domestic Northern Brewer & Cascade
Packaging: On draft at the brewery with a limited amount of 16oz cans to take home!
ABV: 4.9% IBUs: 10 OG: 11.5 °P (1.046SG)