Beer Release: Big DIPAH #2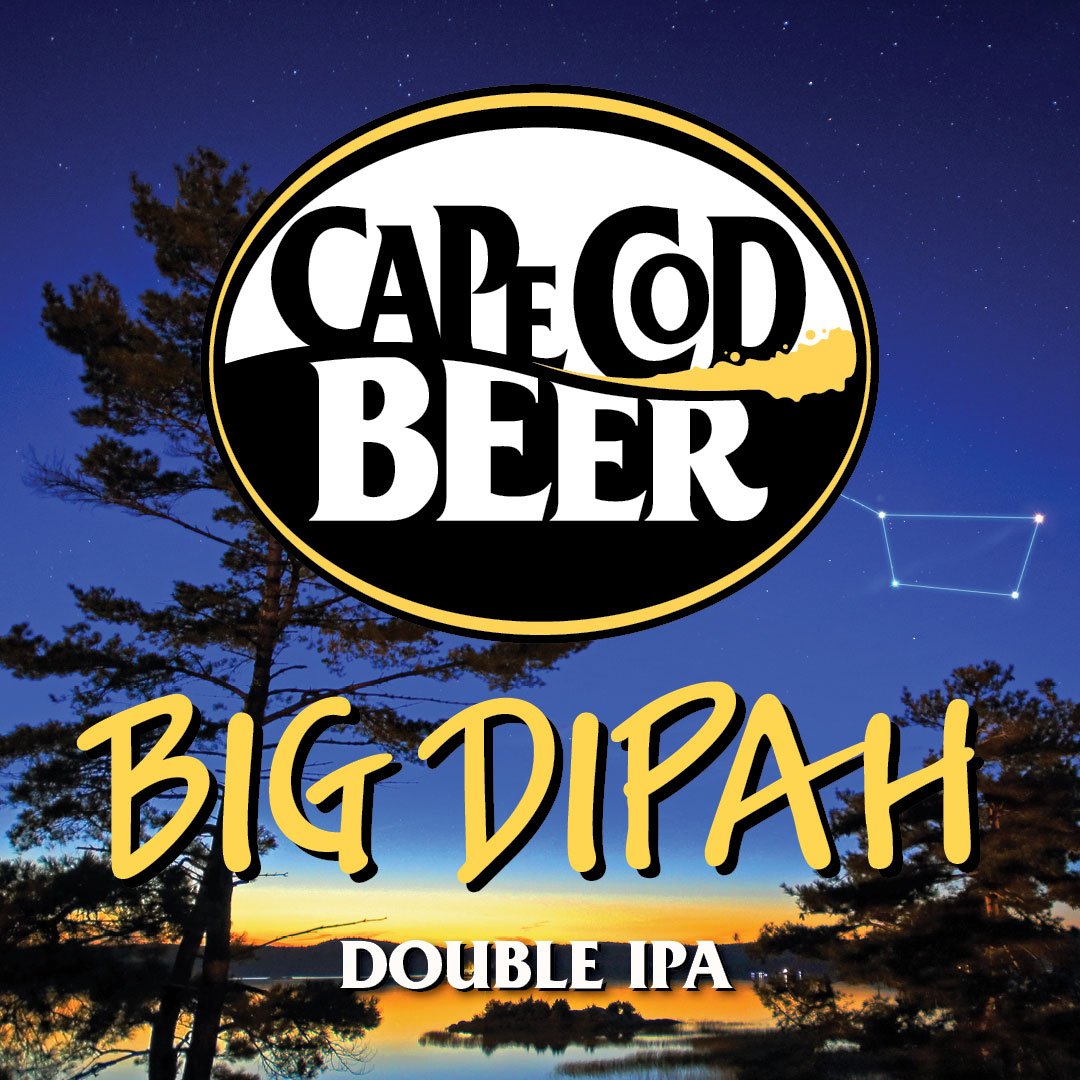 Sit back, relax & enjoy the night sky. Unless you're just looking at the North Star (which you can easily find using the Big Dipper), it's not the same sky season to season. In a similar fashion, this brew is a double IPA that we've decided to change every season so we can feature new ingredients & give you something new & different to try with each batch.
When brewing the second version of Big DIPAH, we decided to take a different approach and try our hand in Cyro Hops. Cyro hop pellets are concentrated lupulin of whole leaf hops designed to provide intense hop flavor and aroma. In this version, we dry-hopped this Double IPA with Amarillo Cyro. The addition of Amarillo Cyro created BIG flavors of orange, melon, and peaches with strong floral aromas. This brew is a little less boozy than DIPAH #1 focusing on flavor, aroma & mouthfeel. It is lighter in color, pouring a hazy yellow color that is just insanely delicious.
Available Thursday, March 17th on draft at the brewery & cans to take home!