BEER RELEASE: Sour Blonde Ale Berry Mash-Up
August 2, 2019 @ 10:00 am

-

6:00 pm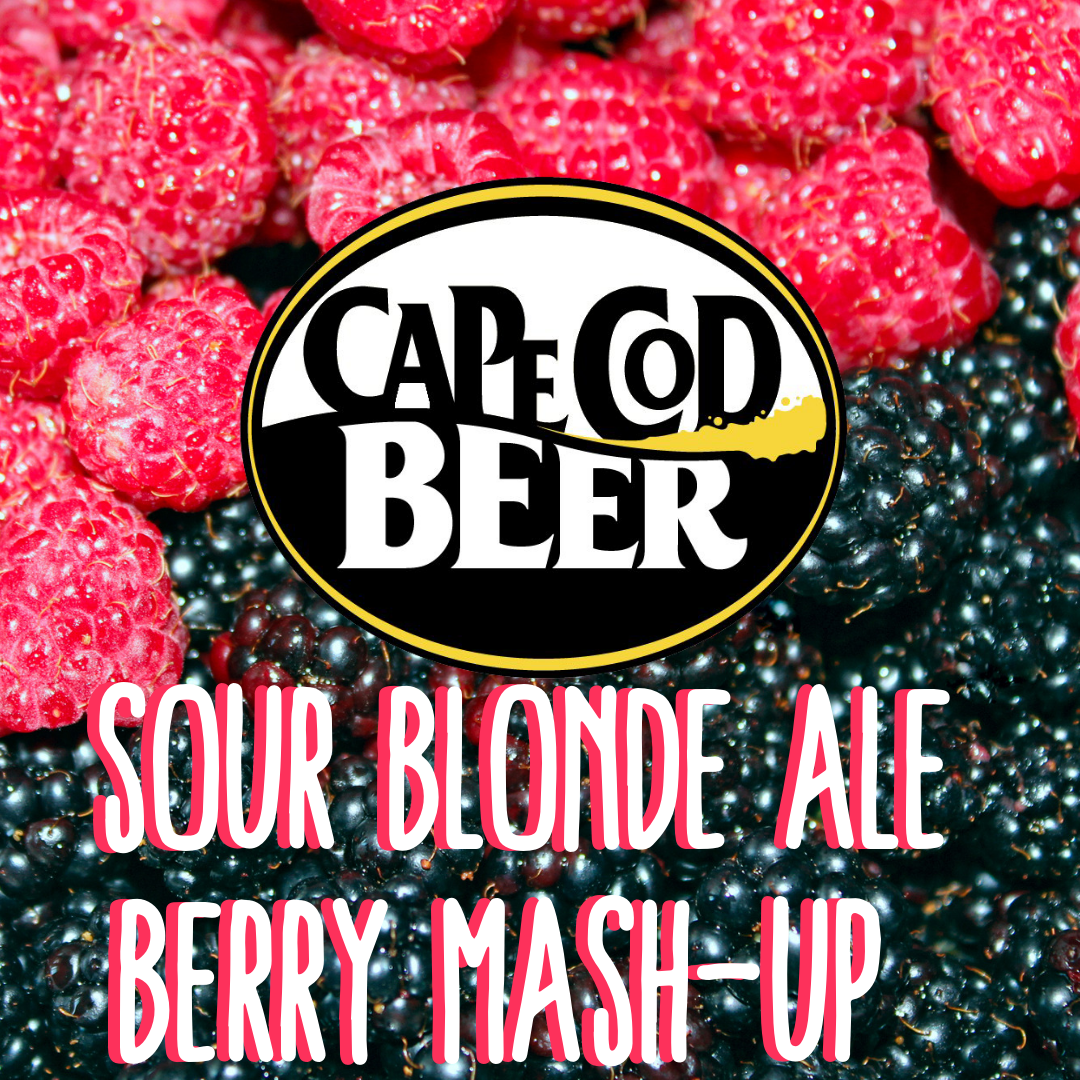 Availability:  August 2nd, until gone!
Just in time for the heat of the summer, we've got the perfect solution to cool you down.  We took our Cape Cod Beach Blonde Ale and aged it in Whiskey barrels, allowing it to naturally sour, then finished it by adding fresh Raspberries & Blackberries.  As you take your first sip, you'll get a whiskey nose and the familiar Cape Cod Beach Blonde backbone with a pleasant, lighter, tart flavor and body.  The finish yields a slight sweetness from the berries, making this a truly well-balanced sour that's perfect to sip in the hot summer heat.
OG: 11.5 °P (1.046SG)                                  ABV: 4.9%                 IBUs: 10
On tap only.