Fish Fry Fridays!
September 2, 2022
All day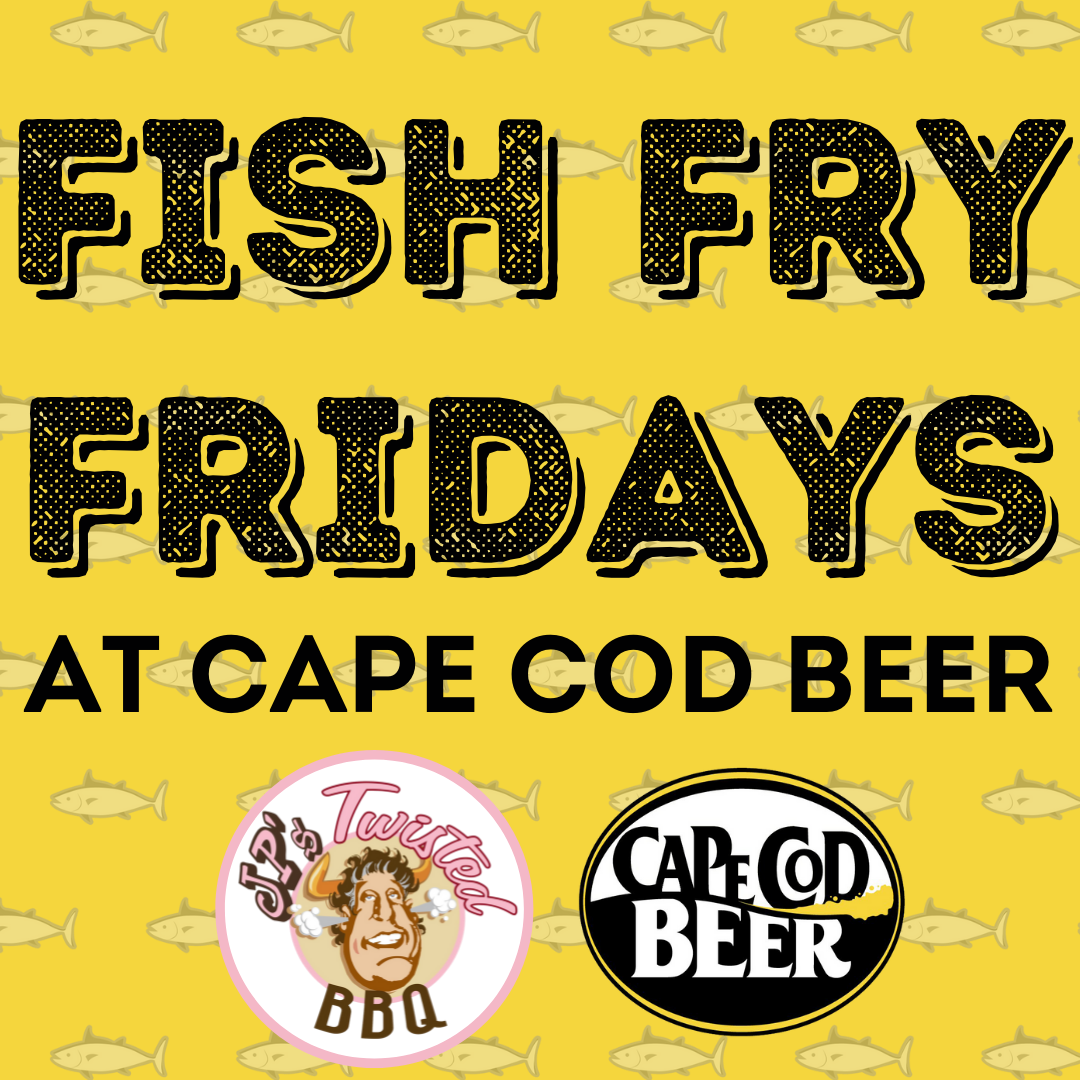 Chef Jay is serving his fish fry menu all through the Spring & Summer!
We're talking fish sandwiches, fried shrimp, fish & chips and so much more! And what goes better with fried food than ice-cold craft beer?
April-Memorial Day we are open from 12-8pm with music at 5pm! After Memorial Day we're open 12-6pm with music at 3pm!
Fish Fry Fridays are free to attend. Tables are first come first seated. Family friendly!